Pre-Marriage Screening - UAE
Photo ID needed such as passport or driving license
This is a test for one person
This pre-marriage screening  for UAE (United Arab Emirates) has been created due to the special needs of our clients. These tests are needed prior to marriage in UAE to test for certain medical conditions or risks for the future.

The pre-marriage screening for Qatar includes the following blood tests:

Blood group and Rhesus factor
Hb Electrophoresis (to test for diseases such as sickle cell and thalassaemia)
STI test: Syphilis, HIV, Hepatitis B (HBsAg) , Hepatitis C (Anti-HCV) 
Rubella antibodies

Why do this test? 

Pre-marriage screening tests are usually requested as a pre-marriage requirement In Qatar. Sickle cell anaemia and beta thalassaemia are inheritable conditions. There is no problem to the person if they are sickle cell or beta thalassaemia carriers and have only one gene for these. However, if a couple who are both carriers have children, then there is a 1 in 4 chance that their children will have sickle cell disease or beta thalassaemia. That will mean life-long medical care and suffering for the affected children. For this reason, many countries ask their citizens to screen for sickle cell anaemia before they get married in order to avoid having affected children. Please note that having alpha thalassaemia does not give any major medical problems.

Results:

Results take 4 working days and will be e-mailed to you. Please let us know if you need a signed, stamped hard copy to be posted to you. 

* Indicative timings only. Actual result may be earlier or slightly later.

1. Purchase Pre-marriage package online with full name and date of birth. We can add tests upon request.

2. Attend Patient Reception for your tests at a walk-in laboratory in London.

3. You will recieve a text message notification when your results are ready. They will be sent to you discreetly by email. We can also send a physical copy signed and stamped by a doctor upon request.
Blood tests are taken by a trained phlebotomist
All laboratories need information regarding the client to identify their individual sample.

Without these details, tests cannot be done.

The minimum requirement is the full name and date of birth.

You can enter these details securely in 'Order Special Instructions' at the CART stage of the order process. Alternatively, you can email these to us at: info@stitest.london
All pre-marriage tests need a photo ID to be shown at Patient Reception at the time of the test.

This is because pre-marriage test results are often shown to embassies or other agences.

Only a valid passport or driving license is accepted.

Originals must be shown. No copies or images on a phone.
The Doctors Laboratory

76 Wimpole Street

London

W1G 9RT

See map at bottom of this page
View full details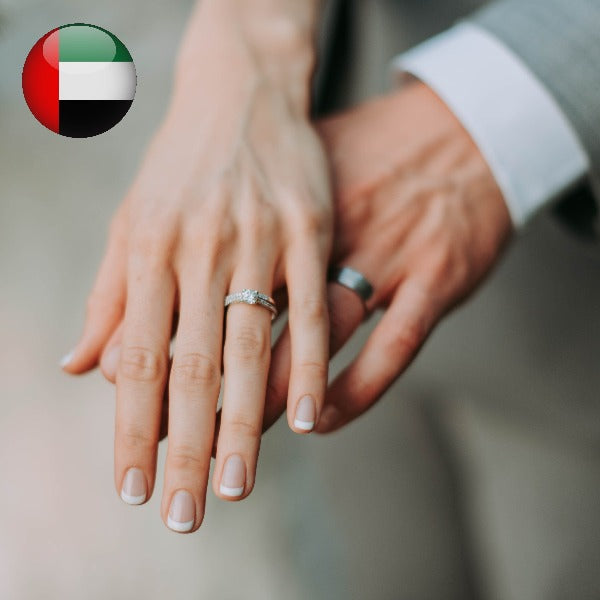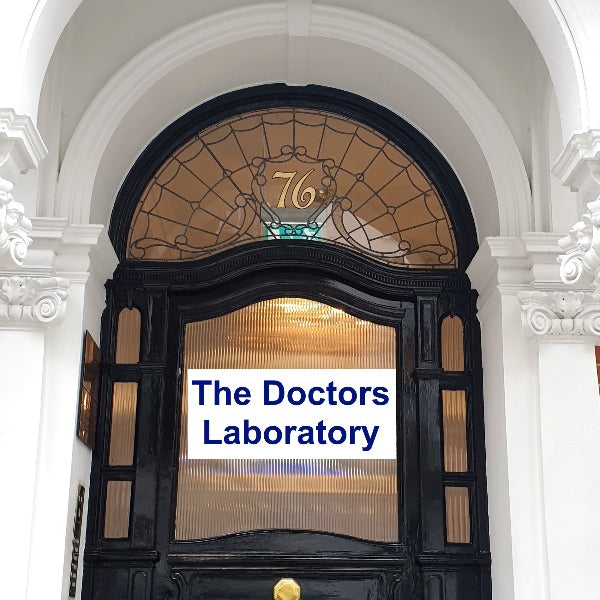 Pre-Marriage Screening - UAE
Location
Patient Reception
The Doctors Laboratory
76 Wimpole Street
London
W1G 9RT
Mon - Fri: 7am - 7pm
Saturday: 7am - 1pm
Sunday & Public Holidays: Closed
SUBHEADING
Recently viewed products