Home Essential STI Screen
Full instructions included
Postage-paid envelope to return test to laboratory
Treatment available if needed
The Home Essential STI Screen is a blood and urine screening test for the most common and serious STIs:


Blood:

HIV (1&2/p24 Antigen)
Syphilis (IgM/IgG)

Urine:

Why do this test?

The Home Essential Male STI Screen is the minimum STI screen that is recommended in the latest guidelines by the British Association for Sexual Health and HIV. 

Results: 

Results take 2 working days after the sample is received at the laboratory * and will be e-mailed to you with a doctor's explanation. Treatment is offered when needed. 

* Indicative timings only. Actual result may be earlier or slightly later.
1. Make order online with full name and date of birth.


2. Home STI test kit will be posted to you. Return sample using postage-paid envelope.


3. You will recieve a text message notification when your STI results are ready. They will be sent to you discreetly by email.

 

4. In the event of a positive test result, we provide

STI treatment

if needed.
All laboratories need information regarding the client to identify their individual sample.

Without these details, tests cannot be done.

The minimum requirement is the full name and date of birth.

You can enter these details securely in 'Order Special Instructions' at the CART stage of the order process. Alternatively, you can email these to us at: info@stitest.london
Treatment for postive tests is available by payment of a £25 prescription fee.

The medication is then delivered to you from our pharmacy partner e-Medicina. Typical costs for one antibiotic is approximately £10.
View full details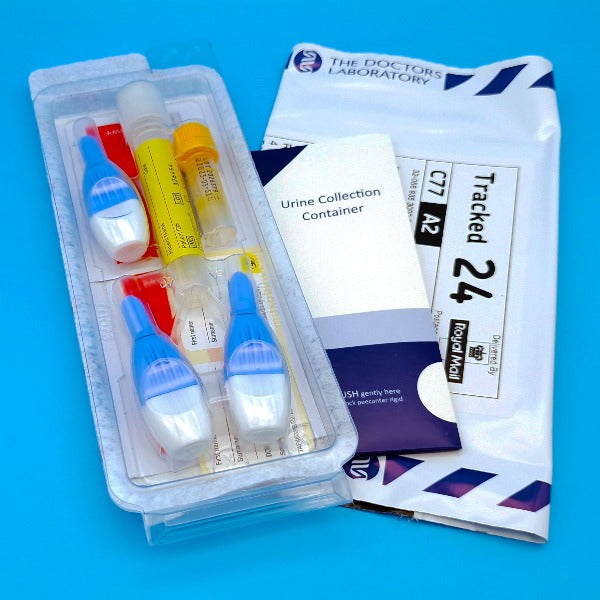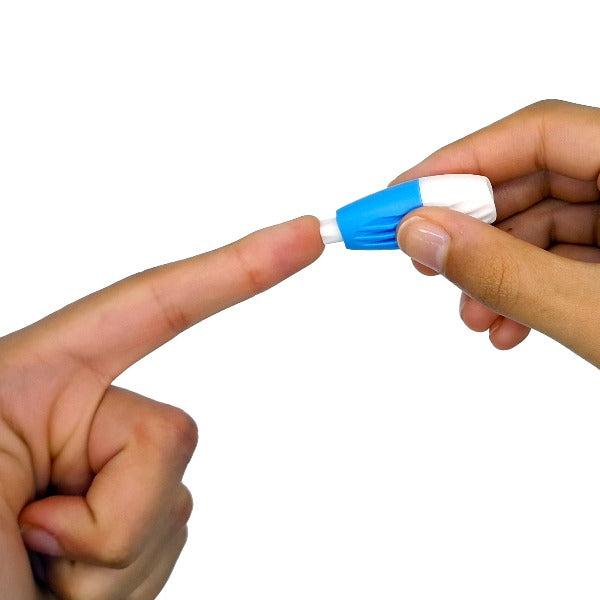 Home Essential STI Screen
SUBHEADING
Recently viewed products